OPWING was established in April 2008, locates in Wuhan, it is a high-technology corporation which engages in developing,manufacturing and selling all kinds of active components、passive components ,especially in the field of CATV optical fiber transmission and CDMA optical fiber repeater ,Ethernet,FTTP and so.
on Since the foundation of which following the principles of " human-oriented, science and technology innovation, excellent quality, customers first"for improving enterprise. The management mode of keeping pace with the times, propelling different management according to different development stages, To realize scientific, institutionalization, standardization of company management in apply information management system of data statistics, analysis, transmission,sharing.
OPWING has run ISO9001 quality management standards since at the very beginning,all A-Create's products have passed reliability inspection before they are pushed to the market. Our products are designed,packaged and pass quality strict inspection as IEC standard.
READ MORE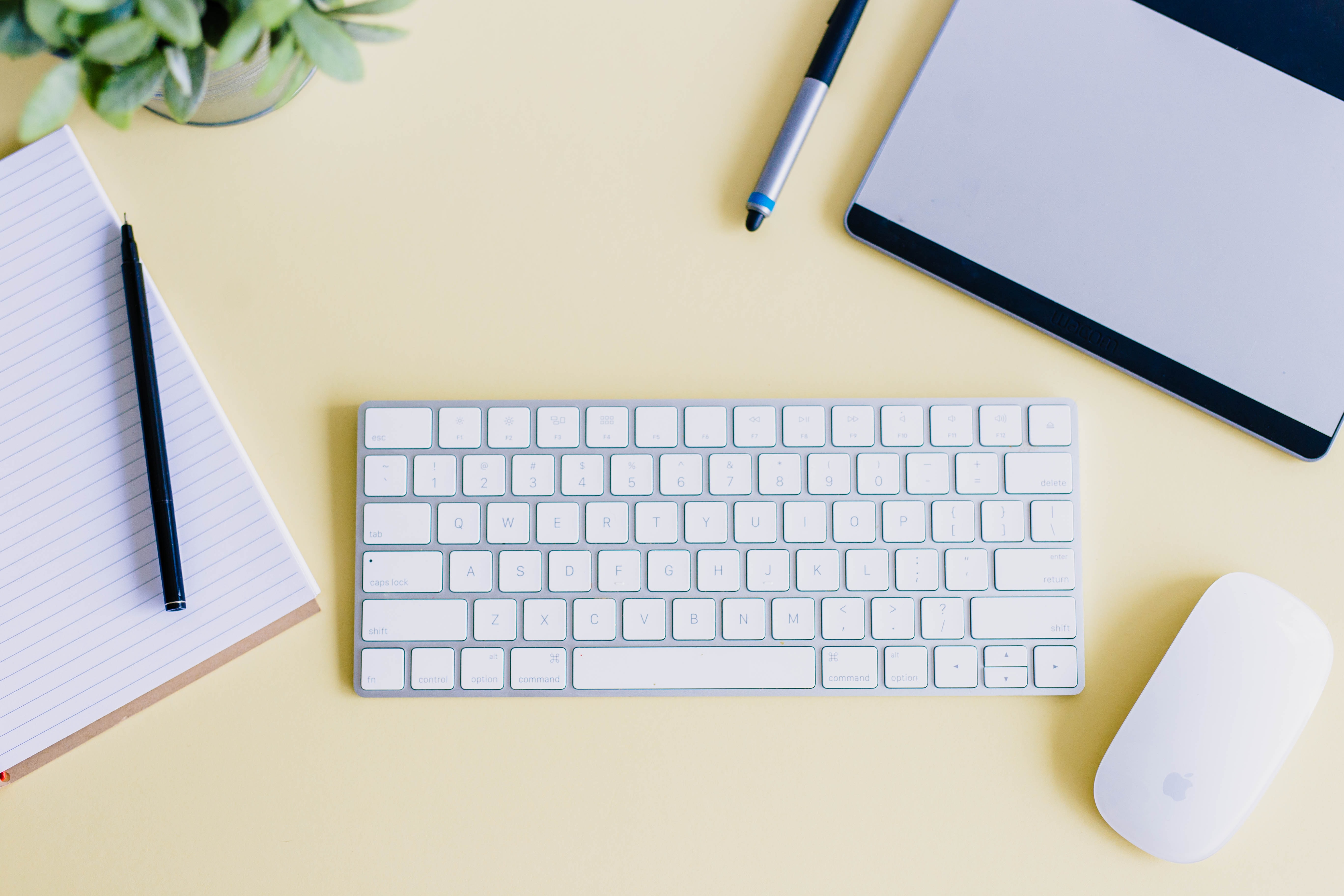 Email:anne@opwing.com
Tel:+86-27-87770233
Fax:+86-27-87770233
Add:1st floor,4th building, Optics Valley Electronic Industrial Park,Liufangyuan Road,East-lake Hi-tech Development Zone,Wuhan,P.R.China